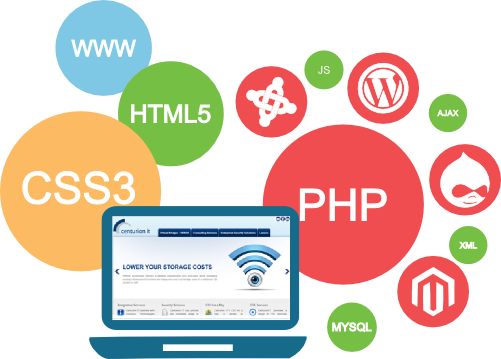 Our Approach
Web development plays a vital role in your business site success. While web design covers the graphics and layout of your site, web development is the core coding that holds your web applications together. Strong web development bolsters your web design so that you have error-free loading pages and a flexible web structure to support an expanding business. Yobi Technology provides web design and web development rooted in creativity and founded in technical expertise. Our web design and development services stretch from USA to Australia and other global markets.
Our developer have extensive experience in various platforms such as open source PHP/MySQL and Microsoft .Net. We count with over 15 years of experience working in Australia, USA and Brazil with high visibility websites and complex web based systems.
We have 5+ years of experience in development for mobile applications.
Our graphics designers are expert in web design with over 8 years experience in Brazil and USA.
Next Steps...
Contact us to find out more how we can help you with your Web development / systems needs.